Our Mission
Boost our client growth in a way people love.
We promote the growth of our customers in a way we all love.
Looking for ways to add new features to the lock screen?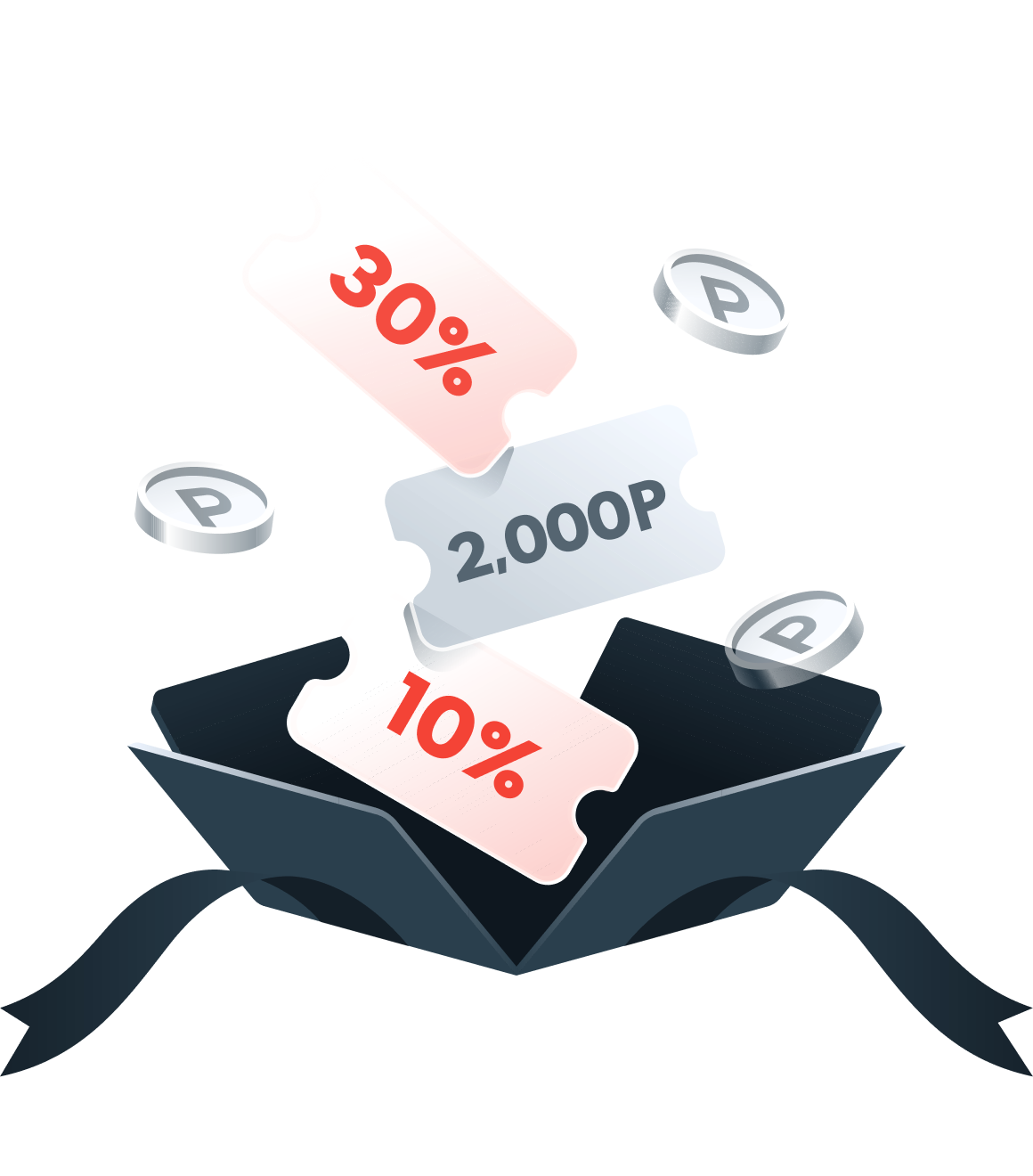 Shouldn't users receive more benefits as much as they see ads?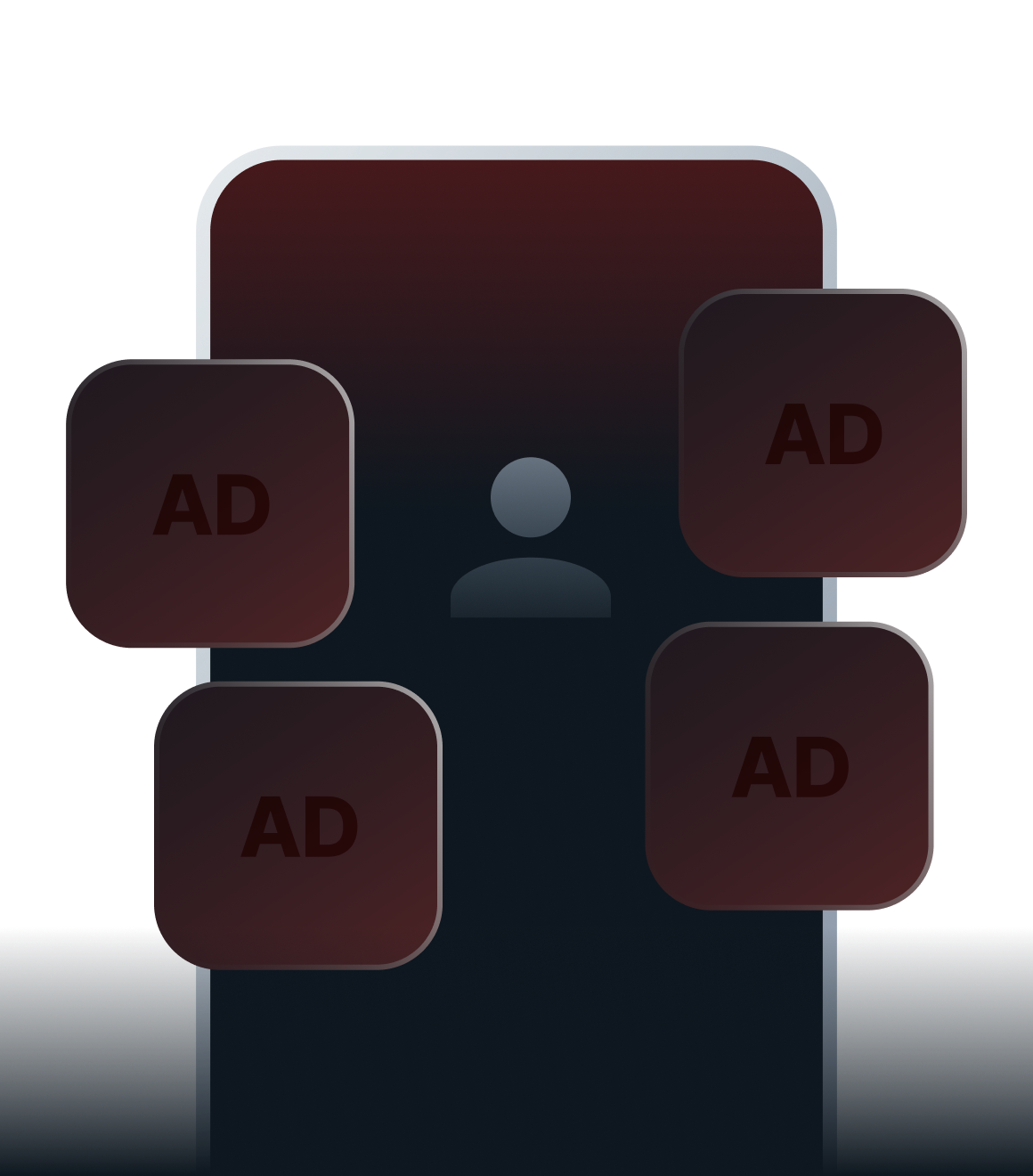 Wouldn't it be possible to create a bigger network by connecting apps and apps?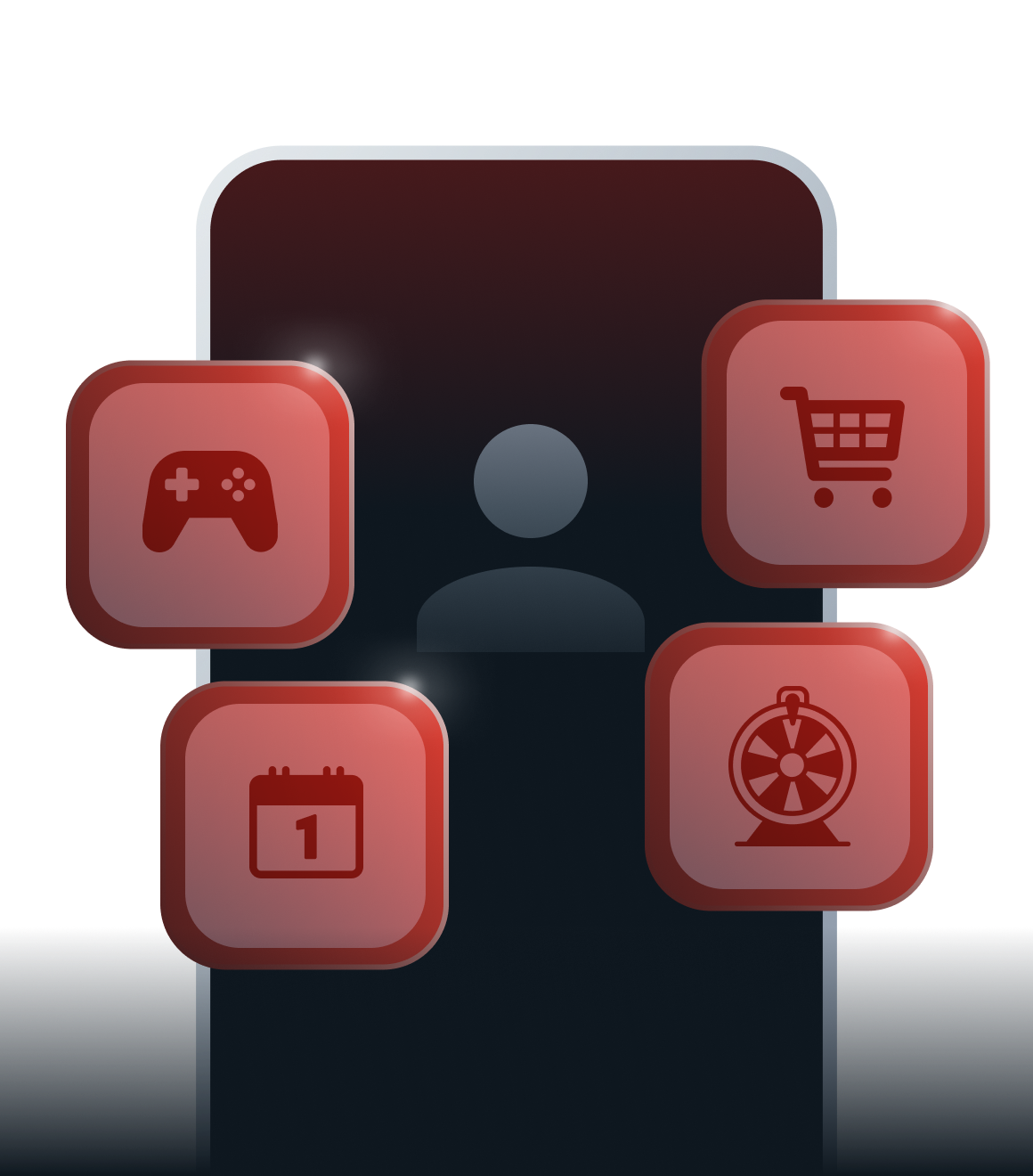 We ask ourselves questions about things we may have takfor granted or overlooked because of familiarity.
We redefine values and create a new market.
Buzzvil creates innovation with limitless challenges.
About US
Independent AdTech No.1 Buzzvil
We connect advertisers with partners, utilizing rewards and AI recommendations to revolutionize AdTech. Partnered with 150+ industry giants including SK, CJ, and Lotte, we lead the advertising networks. Providing innovative solutions in tune with market trends.
Customer Retention Rate
90%
Conversion Rate (vs others)
x4 ↑
We make a customer-centered brand growth platform with "Reward".
By redefining the MarTech market beyond traditional marketing, we have become an indispensable solution for customers. We support customers to focus on their marketing campaigns for optimal performance at marketing. Now, we envision to redefine ourselves as a new standard in the market by introducing "Reward," our unique customer benefits platform.
History of Buzzvil
Reward beloved by all users. Performance trusted by customers. Technology created by Buzzvil.
2022
Jan
Selected as a "Youth friendly strong SME," by the Ministry of Employment
Mar
Acquired "Avatye," a Reward AdTech company
May
Selected as the 7th Innovation Icon by the Korea Credit Guarantee Fund
Jun
Launched "BuzzBooster," a point-based CRM Marketing Solution
2021
Apr
Selected as Appsflyer's "2020 high-growth AdTech Enterprise" (PINCRUX)
May
Acquired a patent for an AI-based user abuse filtering system
Dec
Achieved 3-fold growth compared to 2020 sales
Dec
Won the grand prize for Web&advertisement agency at the Web Award Korea
2020
Jan
Signed an investment agreement of KRW 20.5 billion with Mega-7 Club
Jul
Launched "BuzzAd Pop," the first advertisement inventory dedicated to ads in speech bubble form
Dec
Acquired "PINCRUX," the top advertisement platform in the financial industry
2019
May
Achieved 10 million MAU (Monthly Active Users)
Nov
Launched "BuzzAd Pop," the first ad inventory in speech bubble form
Dec
Selected as an excellent work-life balance practitioner by the Ministry of Employment and Labor
2018
Apr
Launched "BuzzBenefit," that uses the inapp surface over a lockscreen
Jun
Ranked 56th in "Asia's High-Growth Companies" by the Financial Times
Aug
Acquired "42Company," the top lockscreen company in the India& Pakistan
2017
Jan
Surpassed 12 million users from Korea and abroad
Mar
Became the largest lockscreen ad-platform entered the market in 30 countries
2016
Aug
Merged with "Slidejoy," the top lock screen business in the United States
2015
May
Launched BuzzBenefit lock screen SDK
Dec
Signed a Series B investment agreement of KRW 13 billion
2014
Nov
Surpassed 2.5 million Korean users
2013
Mar
Launched Honeyscreen App
Dec
Signed an investment agreement of KRW 3 billion with Softbank Ventures
We are paving the way for new standards in advertising and marketing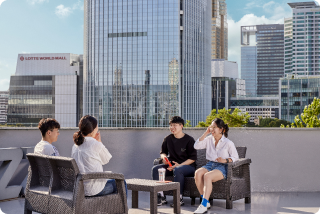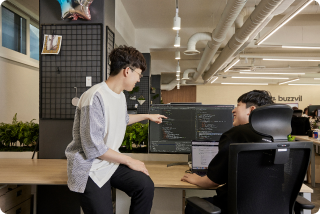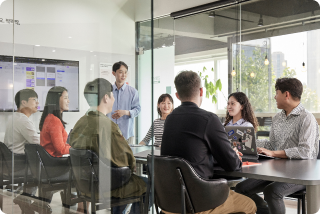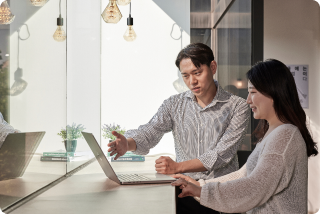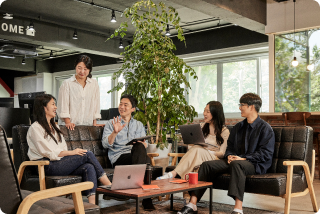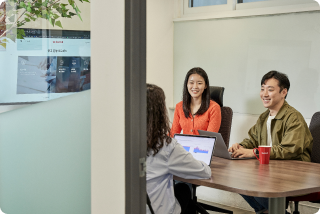 Where Ad meets innovation, Buzzvil
Experience comprehensive brand growth with Buzzvil's three product lines, which cover advertising, marketing, and app monetization
Advertise

High-Performing Reward Ads

Achieve marketer's KPI quickly with reward ads.

Monetize

Monetization for App Growth

Create ad inventories and generate a new revenue stream.

Activate

Point-based CRM Marketing

Acquire and activate customers with CRM marketing solution
We're eagerly awaiting your inquiry
Please ask any questions regarding business inquiries, recruitment, or any other related topics