Impression Ads
The Most Powerful Click Performance
Introducing Product
Impression
Impression ads enable easy engagement for users, have a click-through rate of up to 20 times higher than other media. It boosts traffic and contributes to brand awareness with its outstanding performances.
Advertising Operations
Begin with ease, but operate effectively
Just 1 day to begin the campaign
From campaign setting to start, just 1 day is enough
Customized precise targeting
We offer multiple targeting options, including focusing on interests and similar app users
Support all types of link options
All types of links such as web links, deep links, and one links are available
Product Advantages
Outstanding performances of Impression ads
Up to 20 times higher performance
Boost brand website traffic with effective display ads to create impression when launching new products or services.
Various product options with various characterics
Buzzvil offers effective impression ads with diverse pricing options like CPM and CPC, including spot-the-difference and CPM+ products designed for a lasting brand impression.
Success Stories
The first step to the brand growth
Fashion & Beauty

Effective way to enhance the visibility of attractive products

Finance / Insurance

Engraving finance and insurance products in your mind made easy

Entertainment

The unique method that make users to watch our content
Buzzvil's unique competitive edge
Engagement-leading Rewards
Rewards stimulate people's desire, leading to more engagement than other ads
70% of the 2040s age group
Based on premium medium, we have 70% of our user pool with users in their 2040s
Precise Targeting Options
Buzzvil's AI categorizes user data for precise interest-based targeting, including demographics and lifestyle
Ad exposure on 330+ premium channels.
With Buzzvil, you can run your ads across more than 330 premium apps, including those related to points, finance, and lifestyle.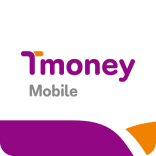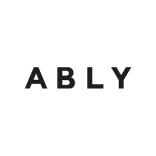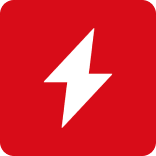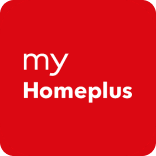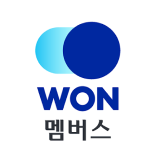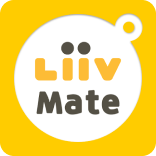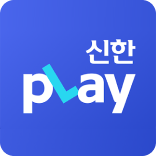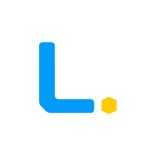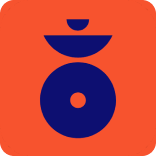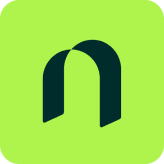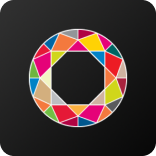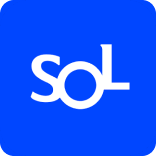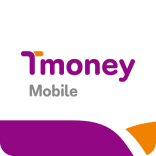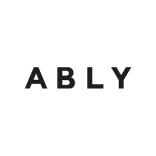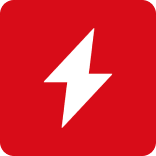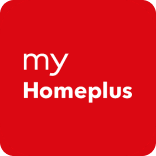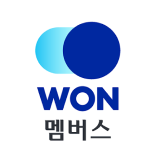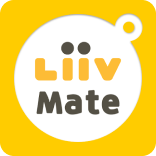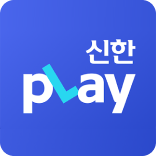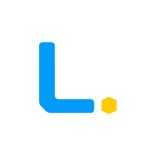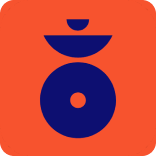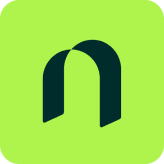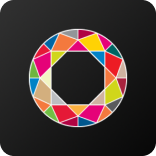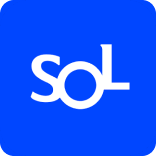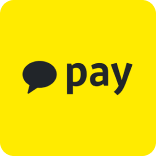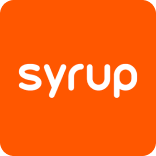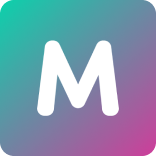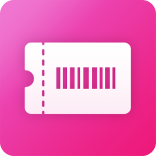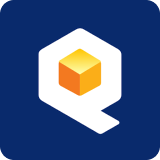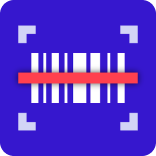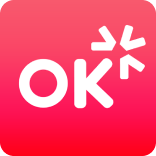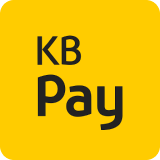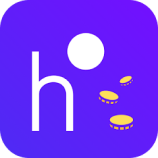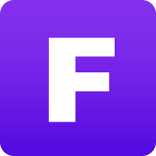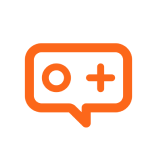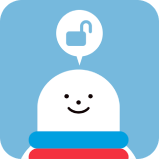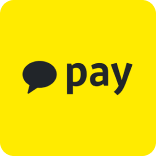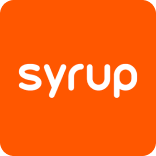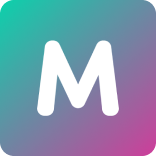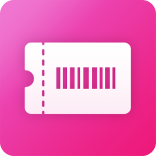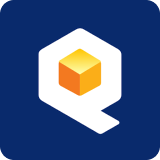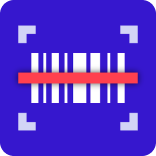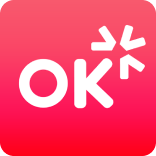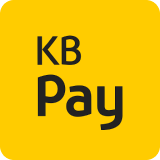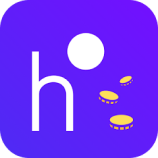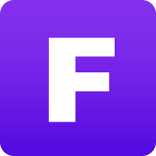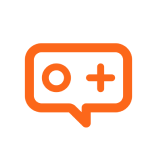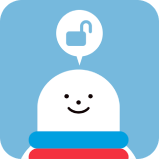 Buzzvil offer attention-grabbing and original ad inventories
Native
Ad Inventory that displayed naturally with the existing app contents
• Pop, In-app-pop, and Push Message serve as entry points to Native and Benefit Hub.
Customized consulting by ad experts
Provide a dedicated manager
We offer special consulting by with a dedicated manager to each advertiser.
Details in every step
Unlike other self-serving media, Buzzvil takes care of everything for advertiser.
24/7 real-time monitoring
Campaign management team monitor ad campaigns 24/7 and analyze their performance.
Successful brands are already with Buzzvil
Cumulative Users
70 million +
Advertiser's Retention Rate
90%
Average MAU
20 million+
Mobile advertising sales following Google and Kakao *
3rd place
• According to ResearchAD
13,000+ cumulative advertisers of Buzzvil
Choose the perfect ad product that meets your marketing goals