SNS Follow Ads
Rapid Growth of Social Media
Introducing Product
SNS Follow Ads
Social media channels where potential customers stay, From Instagram, YouTube, Naver Smart Store, and Facebook to Tiktok, increase followers for all your channels efficiently.
Advertising Operations
Begin with ease, but operate effectively
Start a campaign in a day
You only need a day to prepare and start a campaign.
Customized precise targeting
We offer detail targeting options, including gender, ages.
A strict action-tracking system
We have a strict verifying process, including screen capture and welcome message verifications.
Product Advantages
Get followers on brand's social media with a reward
Consider the social media, set proper actions for the brand
You can set actions based on the Key index of social media.

Increase followers on an Instagram account
Increase likes on a Facebook page
Increase subscribers on a Youtube channel and likes on contents
Increase followers on a Kakaotalk channel
Increase followers on a Tiktok Channel
Increase the notification usage of Naver Smart Store.
Increase followers with a single campaign
Boost growth of your brand's social media with Buzzvil! Achieve remarkable synergy with SNS Follow ads for recently launched brand channels or campaigns.
Success Stories
Lead the growth of social media to purchases
Fashion & Beauty

Effective way to enhance the visibility of attractive products

Entertainment

The unique method that make users to watch our content

Secondhand Mall

Boost social media followers with unique secondhand items
Buzzvil's unique competitive edge
Engagement-leading Rewards
Rewards stimulate people's desire, leading to more engagement than other ads
70% of the 2040s age group
Based on premium medium, we have 70% of our user pool with users in their 2040s
Precise Targeting Options
Buzzvil's AI categorizes user data for precise interest-based targeting, including demographics and lifestyle
Ad exposure on 330+ premium channels.
With Buzzvil, you can run your ads across more than 330 premium apps, including those related to points, finance, and lifestyle.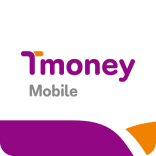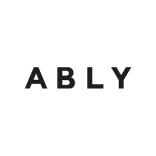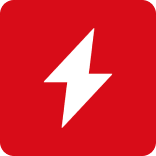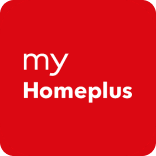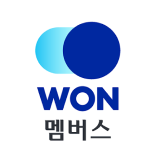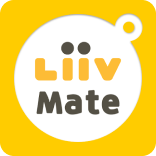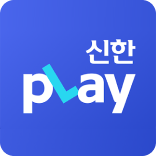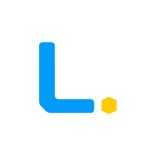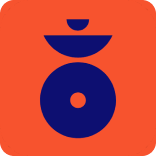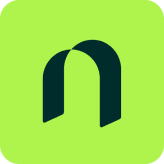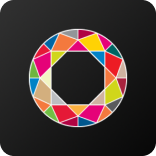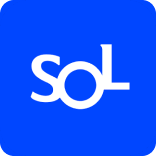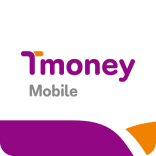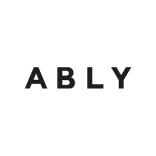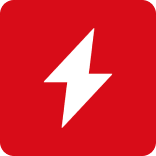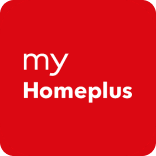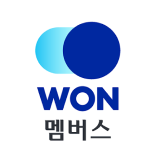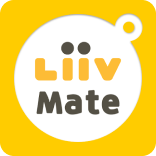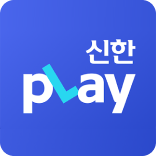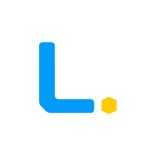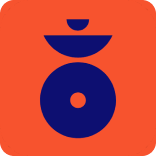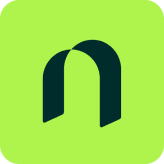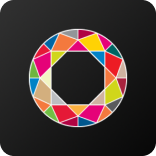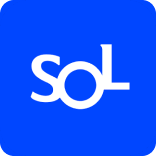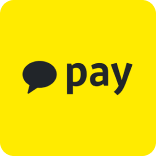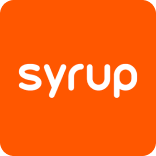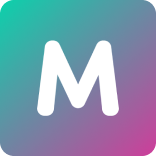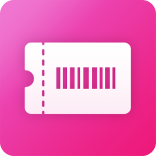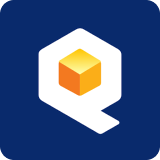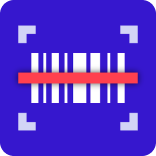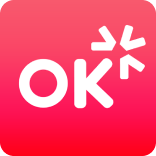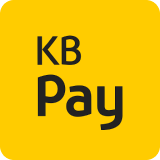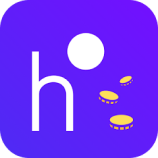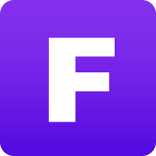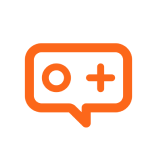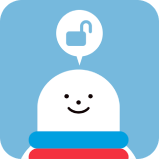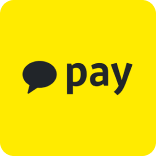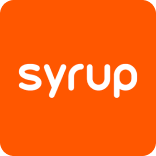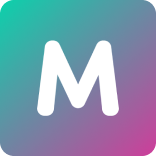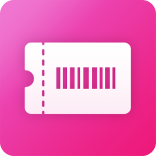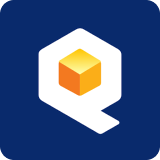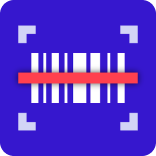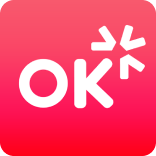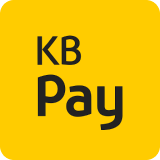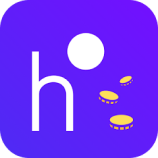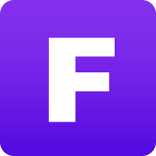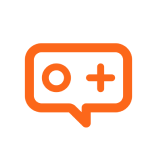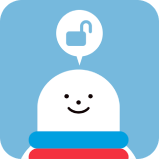 Buzzvil offer attention-grabbing and original ad inventories
Native
Ad Inventory that displayed naturally with the existing app contents
• Pop, In-app-pop, and Push Message serve as entry points to Native and Benefit Hub.
Customized consulting by ad experts
Provide a dedicated manager
We offer special consulting by with a dedicated manager to each advertiser.
Details in every step
Unlike other self-serving media, Buzzvil takes care of everything for advertiser.
24/7 real-time monitoring
Campaign management team monitor ad campaigns 24/7 and analyze their performance.
Successful brands are already with Buzzvil
Cumulative Users
70 million +
Advertiser's Retention Rate
90%
Average MAU
20 million+
Mobile advertising sales following Google and Kakao *
3rd place
• According to ResearchAD
13,000+ cumulative advertisers of Buzzvil
Choose the perfect ad product that meets your marketing goals