BuzzBenefit
Unleash Revenue Growth with a Single Solution
Introducing BuzzBenefit
How can we monetize our app?
Monetize your app with ad inventory. With Buzzvill, you can display millions of ads within your app and earn ad revenue.
BuzzBenefit costs you nothing!
Start with no pressure and earn ad revenue.
Only choose the inventory you need!
Our modular solution allows for selective adoption of various ad inventories.
Support for various integration methods
In addition to the SDK, we also support native web/app APIs.
Let Buzzvil handle your ad operations
As an ad mediator, Buzzvil supplies ads to the inventory on your behalf.
Just an offerwall is not enough
We design unique ad spaces with consideration for user flow
Whether your app has a point system or not, it doesn't matter. We design ad spaces tailored to each app that can improve user experience.
For apps "with" a point system?
Advertise anytime, anywhere with our diverse ad inventory tailored to your app.
For apps "without" a point system?
From earning to utilizing rewards, BuzzBenefit provides an all-in-one solution.
Boost engagement with frequency and longevity
Buzzvil's core ad inventory, One-of-a-kind offerwall unlike any other
Benefit Hub
Benefit Hub is an ad collection page that considers optimized exposure with a natural UX/UI and creative material.
Example of Kakao pay
Earn points easily through a variety of ad formats
Earn points through a variety of ads, ranging from easy click-based ads for 1 point to SNS subscription ads for 100 points, and action-based ads for over 1000 points, ensuring an enjoyable experience for users to accumulate points.
Thorough ad inspection for clean and brand-safe ads
Uncontrolled ads can damage the brand image. Buzzvil provides a thorough inspection for all ads to prevent this, and can also selectively expose certain categories based on the customer's characteristics.
Integrate ads into any page in your app, for a seamless user experience
Native
Improved ad visibility and participation rates through customized ads designed to match your app's screen aspect ratio
Example of CJ ONE
Interstitial
Boost engagement with pop-up ads at session start or end, encouraging users to stay longer
Example of Happy Point
An additional entry point in the form of an easy-to-access ad or app feature
Lock Screen
Transforming mobile lock screens into ad spaces to increase ad visibility and app engagement on a wider screen
Pop / In-app-pop
A circular button located at the top of mobile home or main screen within the app, providing a shortcut to Benefit Hub regardless of the user's location
Push Message
Encourage users to visit the app immediately with benefit notification push messages about available points
Optional products with additional fun factors
Potto
Smart synergy between points and lottery
Roulette
Maximizing ad participation fun through gamification
Depending on the operating system (Android/iOS), the availability of ad inventories may vary.
Effects of BuzzBenefit
The more efficiently we use our ad space, the more effective the results will be
Finance App A
ARPU
KRW 1,780
Benefit Hub visits per user
4.7 daily
Ad engagement per user
11.9 daily
Ad re-engagement rate
70.5%
Operation of BuzzBenefit
End-to-end operation services for seamless performance optimization and customer support
Tailored analysis for better performance
Real-time analysis of sales, user activity, and ad frequency through a dashboard, providing tailored report
24/7 dedicated customer support
All customer support including inquiries are handled by Buzzvil's operation team with a resolution rate of just 0.002%.
Anomaly detection system
Anomaly detection system detects and resolves potential errors promptly in key metrics.
Ad exposure on 330+ premium channels.
With Buzzvil, you can run your ads across more than 330 premium apps, including those related to points, finance, and lifestyle.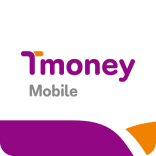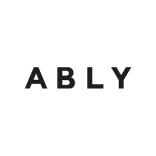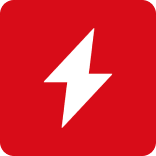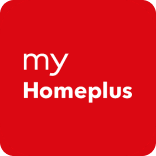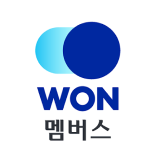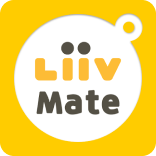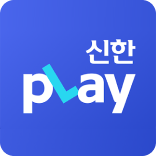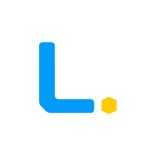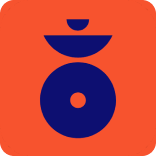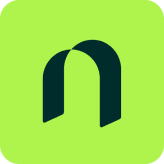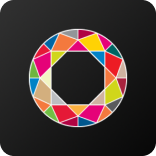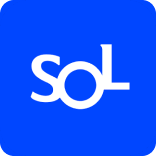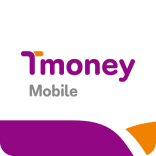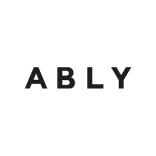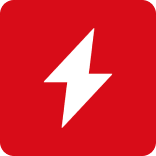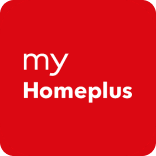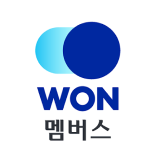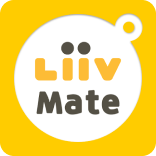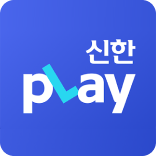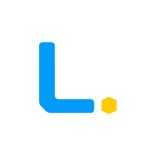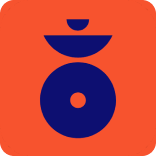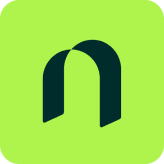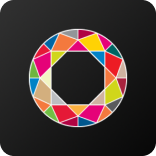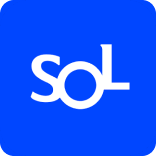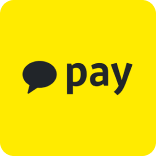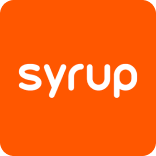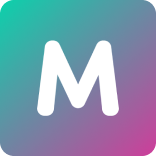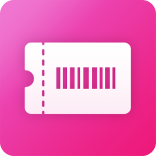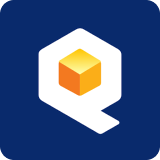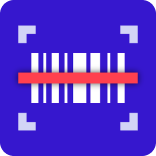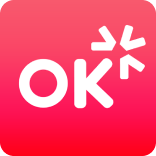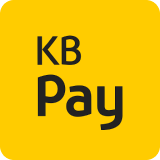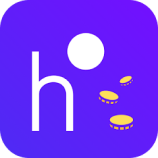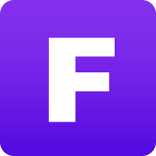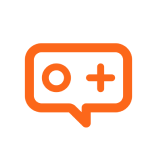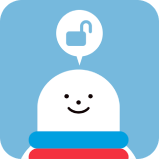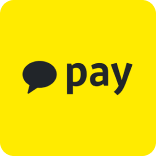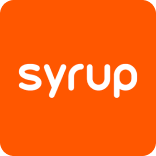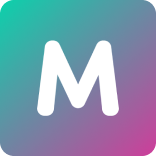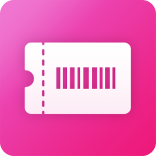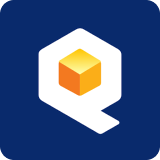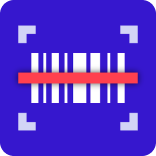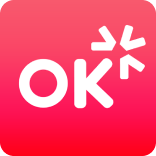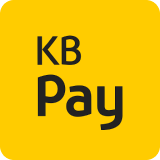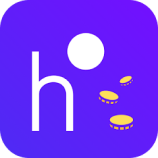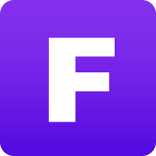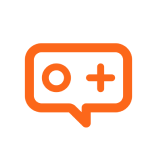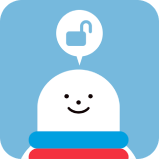 Unique competitive edge of Buzzvil
The largest ad quantity
The most sought-after mobile advertising platform after Google and Kakao*
*Based on 2022 ResearchAd Aggregation
Diverse ad products with tiered points
From easy-to-use display ads to specialized products, we offer a wide range of advertising solutions
Over 90% of in-house ads available
Guarantee uninterrupted access to diverse, exclusive Buzzvil ads for users