App Inflow Ads
From Install to Execute, Best Choice for App
Introducing Product
App Inflow Ads
We invite users from app Installation to the moment of execution Improve your app's growth metrics significantly with Buzzvil
Advertising Operations
Begin with ease, but operate effectively
Defining various core actions
The product line includes CPI ads for app installs and CPE ads for driving app executions
Automatic de-targeting
Target users who can drive conversion only, de-target users who have already installed
A precise action-tracking system
Accurate ad engine ensures stable operation with strict user monitoring
Product Advantages
Secrets to boosting app download numbers
Best option for app store ranking improvement
Try CPI(Cost Per Install) product for instant app installation without additional integration. Boost app downloads, app store rankings, and organic growth through a snowball effect.
Tracking app execution beyond app downloads
CPE(Cost Per Execution, CPE) measures user actions, such as app executions, based on SDK connections. By letting users quickly experience aha moment, active user numbers(MAU, DAU) can be significantly improved.
Success Stories
To accelerate the growth of your app
E-commerce

The best approach to draw attention to attractive new goods

Game

Appeal to users with fun factors for first app installation

Travel

Accelerate sales of airplane ticket deals and tour packages
Buzzvil's unique competitive edge
Engagement-leading Rewards
Rewards stimulate people's desire, leading to more engagement than other ads
70% of the 2040s age group
Based on premium medium, we have 70% of our user pool with users in their 2040s
Precise Targeting Options
Buzzvil's AI categorizes user data for precise interest-based targeting, including demographics and lifestyle
Ad exposure on 330+ premium channels.
With Buzzvil, you can run your ads across more than 330 premium apps, including those related to points, finance, and lifestyle.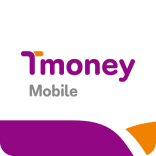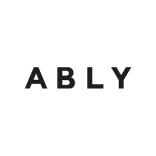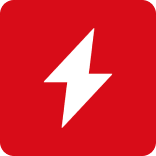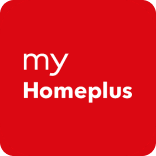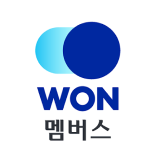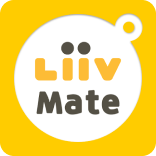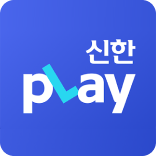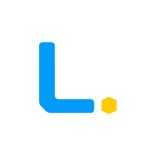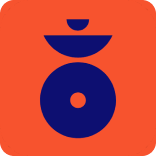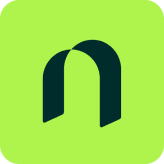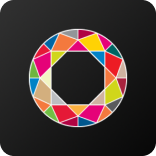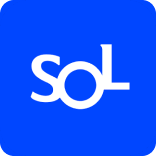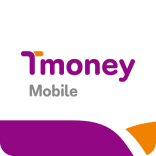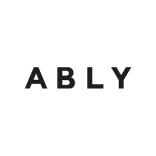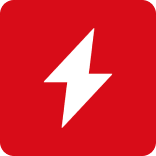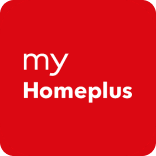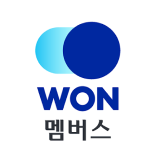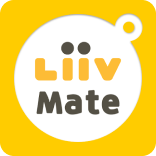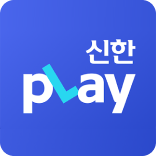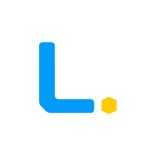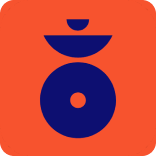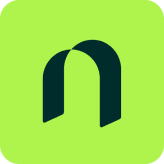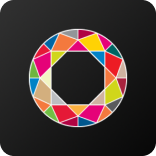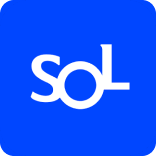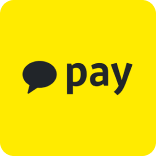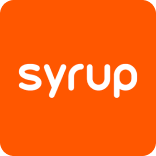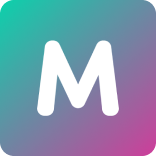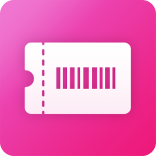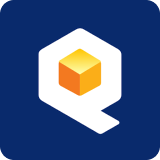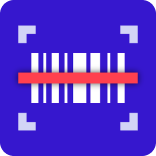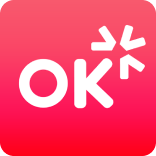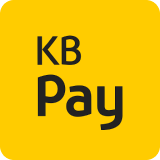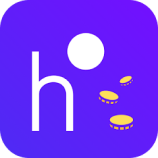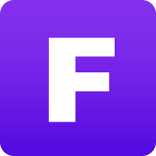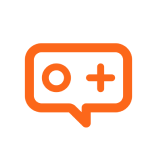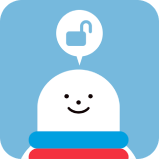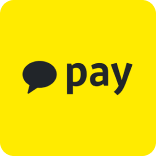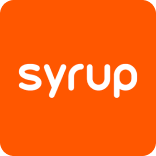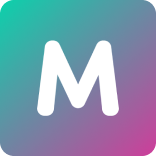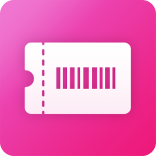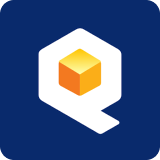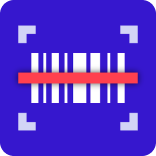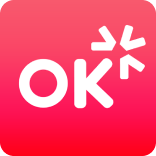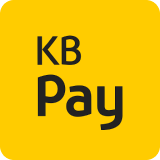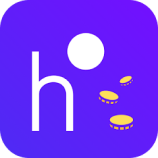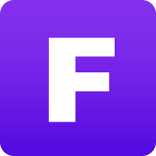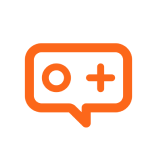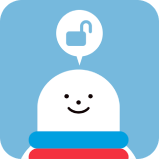 Buzzvil offer attention-grabbing and original ad inventories
Native
Ad Inventory that displayed naturally with the existing app contents
• Pop, In-app-pop, and Push Message serve as entry points to Native and Benefit Hub.
Customized consulting by ad experts
Provide a dedicated manager
We offer special consulting by with a dedicated manager to each advertiser.
Details in every step
Unlike other self-serving media, Buzzvil takes care of everything for advertiser.
24/7 real-time monitoring
Campaign management team monitor ad campaigns 24/7 and analyze their performance.
Successful brands are already with Buzzvil
Cumulative Users
70 million +
Advertiser's Retention Rate
90%
Average MAU
20 million+
Mobile advertising sales following Google and Kakao *
3rd place
• According to ResearchAD
13,000+ cumulative advertisers of Buzzvil
Choose the perfect ad product that meets your marketing goals